Joind us for exclusive on-demand webinar and take your AWS networking skills to the next level!
March 9, 2023 Webinar on Demand: Discover the Power of Networking in AWS. Your Gateway to Cloud Success.
In this on-demand webinar, our expert presenter, Jason Bomar, CCIE/AWS-SAA, covers the essentials of networking in AWS, including the latest updates on important features like Transit Gateway (TGW) and PrivateLink technology.
This presentation has been substantially updated to include more information on recent changes and announcements from AWS on how to best leverage their cloud services.
Not only will we cover the technology, but we will also make recommendations and call out best practices based on what we have seen in the field with our customers. While this presentation is specific to AWS, many of the concepts are consistent for any cloud provider.
 
Are you new to AWS networking or looking to refresh your knowledge?
Join us for this informative webinar where we'll cover the basics of networking in AWS, including updated information on items such as Transit Gateway (TGW) and PrivateLink.
Our expert presenter will not only cover the technology, but also provide recommendations and best practices based on real-world experiences with customers. While the focus is on AWS, many of the concepts we'll discuss are consistent across cloud providers.
Don't miss this opportunity to build your networking skills and gain valuable insights from our experienced team.
---
LA Networks offers Cloud Migration, Cloud Security, and Application Migration services to help companies move to the cloud securely, efficiently, and with budget-friendly solutions. Our Cloud Workshop service provides a consultative approach to help you decide which cloud vendor is best suited for your needs: AWS, Azure, or GCP.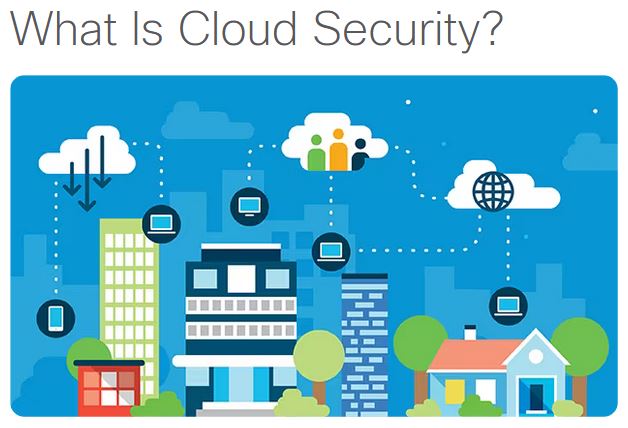 LA Networks has the expertise to help your company modernize by moving to the cloud. Whether you are motivated by the speed of IT, OpEx models, or becoming a leader in your industry, our team of experts will assist you with any or all of these drivers of innovation. We understand that cloud requires a strong understanding of security, and at LA Networks, you can rest easy knowing that security has been our top priority for decades. Our Cloud Security practice covers provisioning, policy controls, monitoring and alerting, and we help ensure your cloud environments are secure, optimal, and budget-friendly.
Our consultative approach to application migration ensures that we take advantage of your cloud vendor's latest technology to save time, money, and resources in the process. Unlike physical data centers, moving to the cloud is not a simple 'lift and shift' of your servers but requires re-platforming applications. LA Networks will work with you to make the transition to the cloud safe and secure.
Partner with LA Networks to help ensure your company's successful transition to the cloud.
The Southern California Cisco User Group is a virtual and physical community that meets once a month in person at the Glendale Cisco office and also thru our Facebook group. Since 1999, the SCCUG has been a gathering place for Cisco professionals to network with each other and discuss network technologies. We cover all topics related to Cisco from routing and switching to the latest topics on collaboration. All are welcome to participate online and in person. Come join us!