Edge Security for Cisco Routers
Recorded November 10th, 2022
Presenter:

Jason Bomar
In November we will cover several tips, tricks and recommendations for edge security. We will focus on routers in this installment – what features can we turn on and configure and why would we want to and what are the ramifications of doing so.
Our speaker for this presentation is Jason Bomar, he has been involved with SCCUG since the beginning in 1999 and he will be going through about ten key features you can consider turning on, as well as the use case for why.
As always, these sessions are meant as a discussion, not a lecture – so please bring your own ideas and share them!
Webinar Link: https://lanet.webex.com/join/jbomar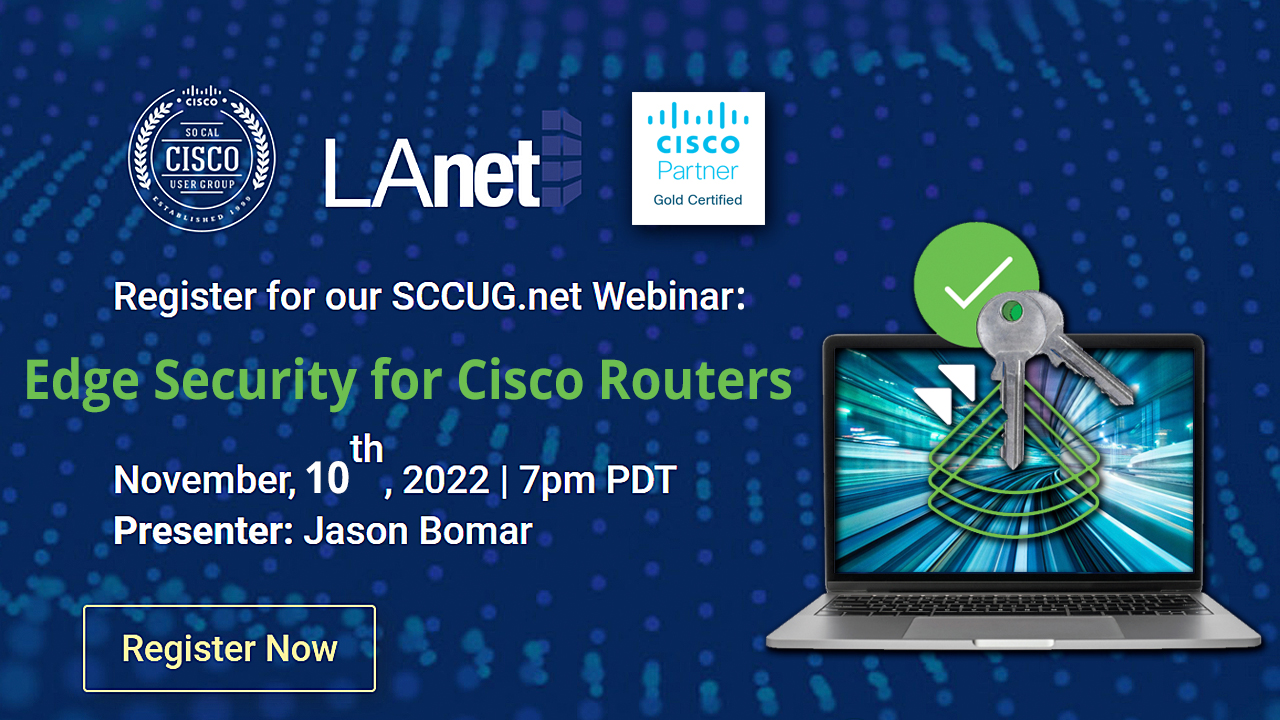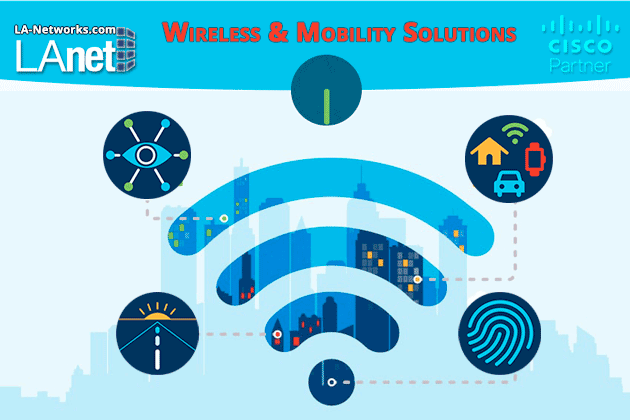 The Southern California Cisco Users Group (SCCUG) holds free Cisco training online every month; everyone is welcome to join and participate.
Don't wait, RSVP today to save your spot!
The Southern California Cisco User Group is a virtual and physical community that meets once a month in person at the Glendale Cisco office and also thru our Facebook group. Since 1999, the SCCUG has been a gathering place for Cisco professionals to network with each other and discuss network technologies. We cover all topics related to Cisco from routing and switching to the latest topics on collaboration. All are welcome to participate online and in person. Come join us!